Playing Ukulele by Ear with Jim D'Ville: Music of the Beatles
This event has already passed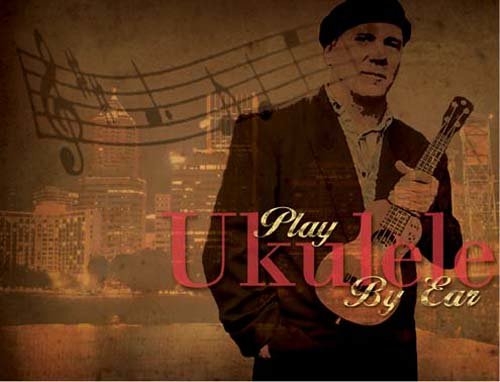 On Sunday, May 21 at 4pm, American Burger hosts a workshop by Jim D'Ville on playing the ukulele by ear, focusing on the music of the Beatles, 1963-64. Fee is $25 (pay in cash at the door). This event is presented by the Monterey Ukulele Club.
Why were The Beatles the greatest band ever? The chord progressions! The Beatles songs written in the breakout years of 1963 and 1964 showcase Lennon and McCartney's exciting use of cadence and colorful extended chords. In this workshop we'll learn immortal pop classics including I Want To Hold Your Hand, She Loves You, I Saw Her Standing There, Tell Me Why, and more!
Jim D'Ville is a music educator and facilitator who is on a mission to get ukulele players off the paper and playing music by ear. Over the last six years he has taught his Play Ukulele By Ear workshops to thousands of players in the US, Australia, Canada and the Caribbean. Jim is the author of the Play Ukulele By Ear DVD series and hosts the popular Play Ukulele By Ear website. Jim is sponsored by Kala Brand Ukuleles.
Event Details
738 Lighthouse Ave
Monterey, CA 93940