Monterey Police Department Community Police Academy
This event has already passed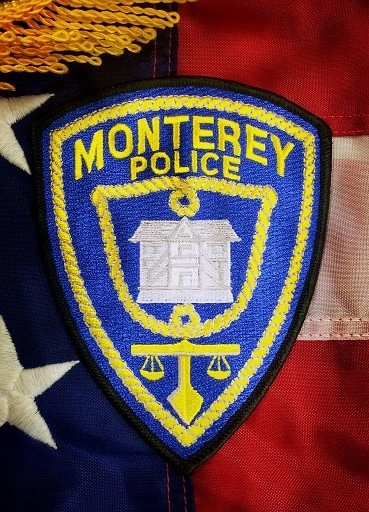 The Monterey Police Department invites residents and local workers to join the next Community Academy to learn how your police department operates. During this free 11-week course, which begins on April 4, you'll be exposed to every aspect of Monterey policing. The course is not meant to train people to be police officers. Rather, it is intended to open communication and reconnect the police with the people they serve.
The police department will strive to answer all questions you have and you'll hear from the men and women who are responsible for delivering quality professional police services and even to ride on patrol with them. To participate you must be at least 18 years of age, live or work in the City of Monterey, and have no felony convictions or any misdemeanor arrest within the last 12 months.
Please view attached document for more information. For more questions, or to request an application, please phone Sgt. Roobash at 831-646-3831.
Event Details
Lighthouse Ave and Drake Ave
Monterey, CA 93940