Halloween Game for Kids at Escape Room 831
This event has already passed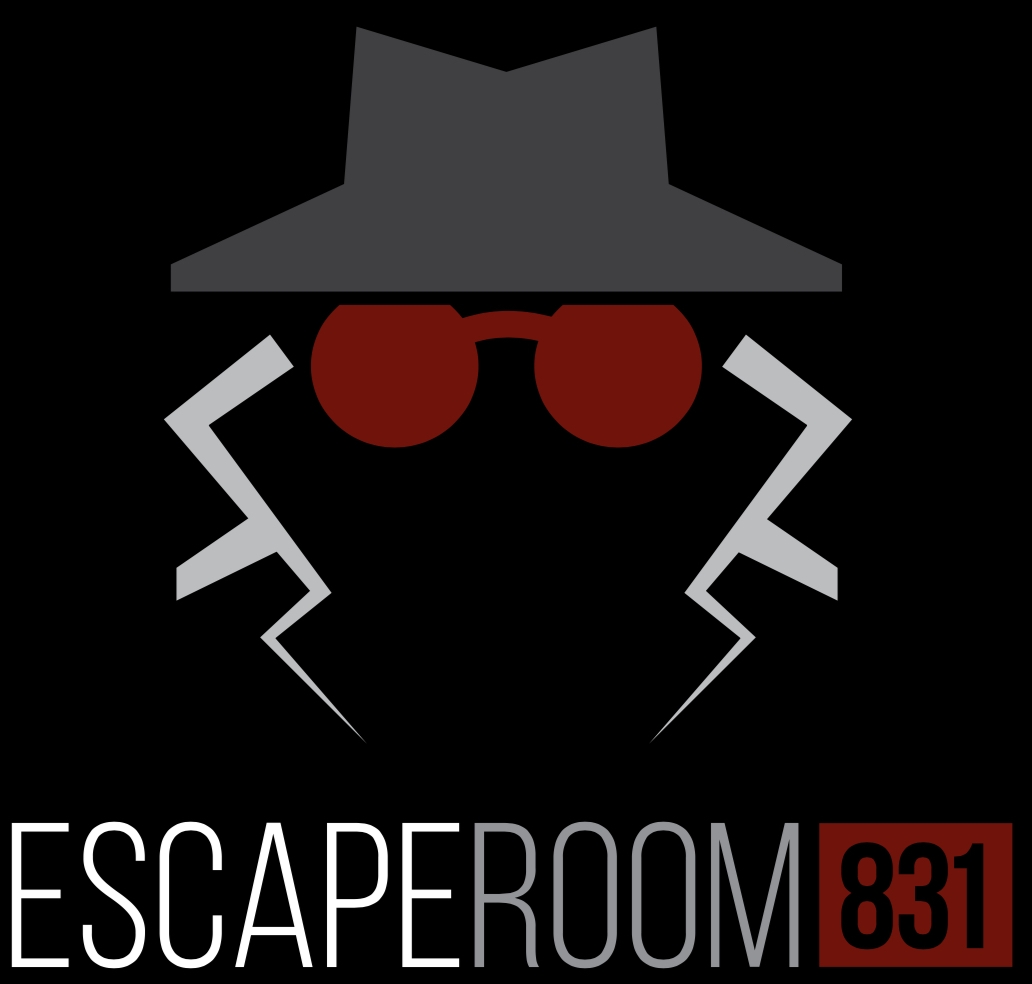 During the Children's Trick-or-Treat on Lighthouse, 2pm-5pm, Escape Room 831 presents a special, family-friendly game, The Mysterious Campfire, for ages 5 and up! There's no gore and no jump-scares, just good fun and group puzzle-solving. The game lasts around 15 minutes.
In The Mysterious Campfire, your hiking group has come across an abandoned campsite, though it seems like the campers were just here... You have only 15 minutes before you have to rush to catch your canoe downriver, but the strange things left behind by the campers seem to tell a story. Will you figure out what happened to the campers before you have to leave? Or will your guide force you onwards, to forever wonder what happened?
Escape Room 831 will have a Game Master right there with your family, so they can welcome any age child as long as accompanying adults are actively participating.
Event Details
599 Lighthouse Ave
Monterey, CA 93940