Lilify Makers Showcase Featuring Shilshol Leathers Goods & Golden Bear Bitters
This event has already passed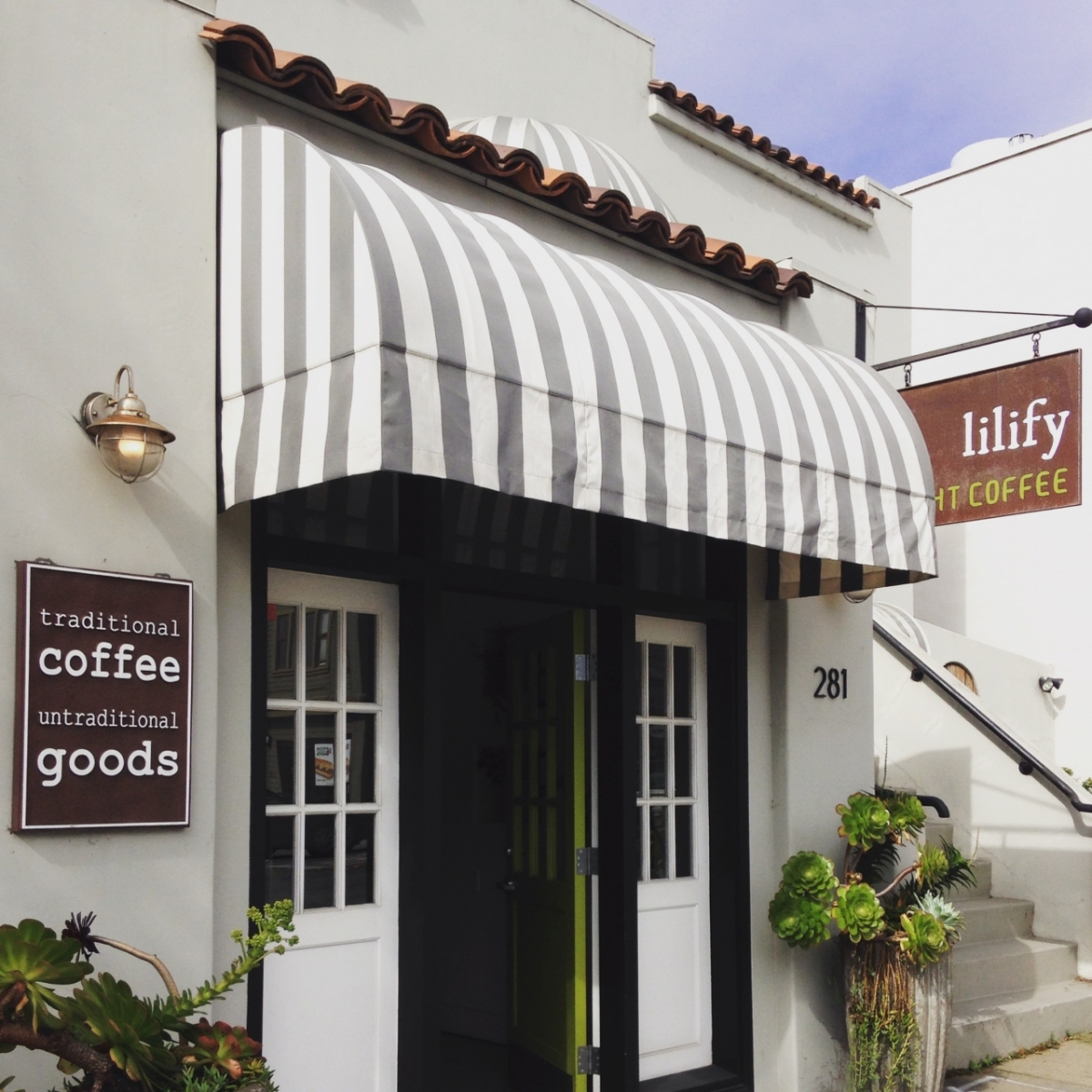 Join Lilify as we welcome Alaina Birch, maker of Shilshol Leather Goods, and Katie Shea, maker of Golden Bear Bitters, on Saturday, December 1, 12pm-4pm.
The idea behind Shilshol is to bring a clean, minimalist aesthetic to a collection of products intended for everyday use. These simple designs are elevated by a great attention to detail and the careful selection of quality materials with rich color and texture. All of our products are designed, cut, sewn, and finished at our studio in Santa Cruz.
Using fresh, locally grown herbs, citrus, and roots to make bitters and tonics, Golden Bear Bitters products do not contain any artificial flavors, oils, preservatives, chemicals, colorings or dyes. Our process is based on whole plant maceration, using the entire plant (leaf, flower, stem, roots) in our infusions and brews within 24 hours of harvest. Use our bitters and tonics to drink with the seasons, explore the flavors of California and bring health and enjoyment into your drink rituals.
Event Details
281 Lighthouse Ave
Monterey, CA 93940