Visit Escape Room 831 and Raise Money for Gil Basketball Academy
Repeats Weekly on Wednesdays from Feb 5 2020 to Feb 26 2020.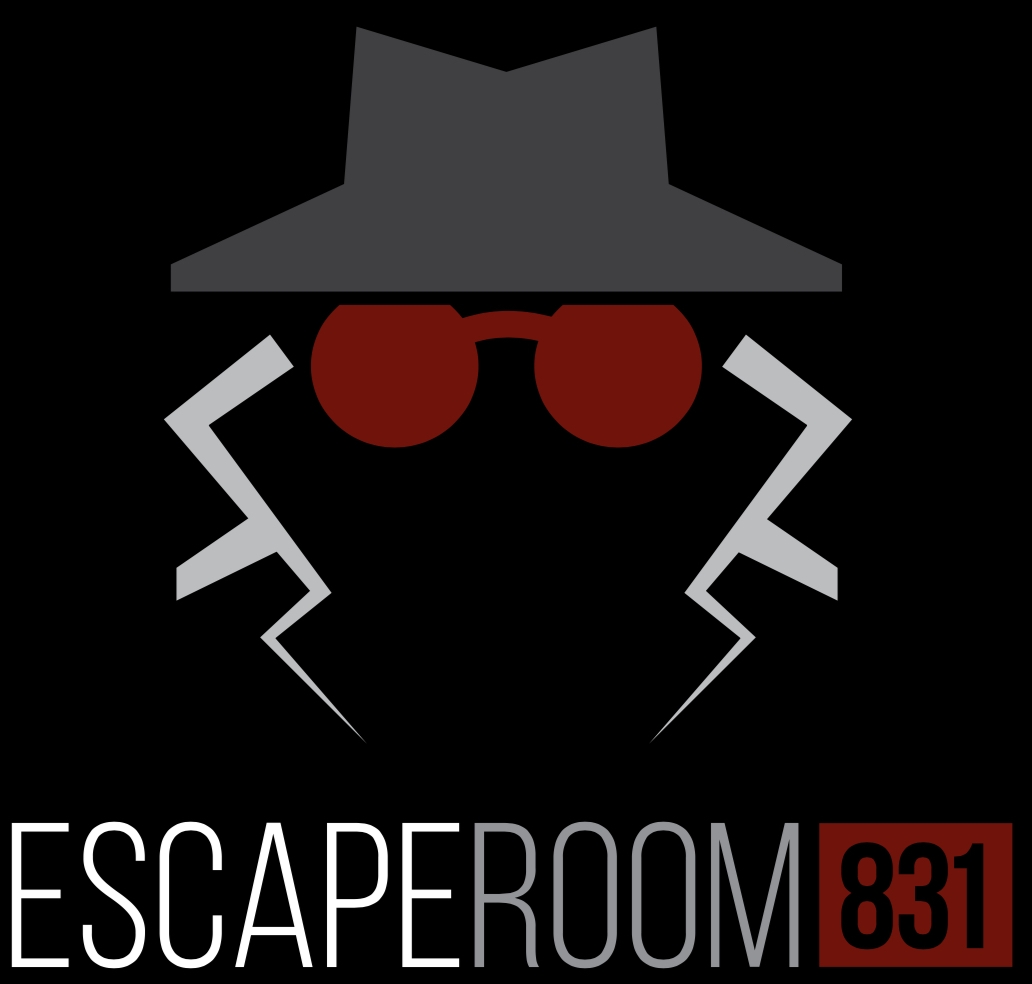 Every Wednesday in February 2020, when you visit Escape Room 831, 20% of all bookings will benefit Gil Basketball Academy. Book now online and have fun while supporting our local community!
The Gil Basketball Academy was formed to promote the sport of basketball in East Salinas, as well as the overall development of local student-athletes desiring to compete at the highest athletic levels of competition. GBA offers camps, clinics, and individual sessions teaching athletes the skills and techniques of shooting, passing, dribbling, rebounding, and defense. They build confidence and character in all members, age 4-17, while having fun.
Event Details
Dates
Feb 5 2020
Feb 12 2020
Feb 19 2020
Feb 26 2020
599 Lighthouse Ave
Monterey, CA 93940