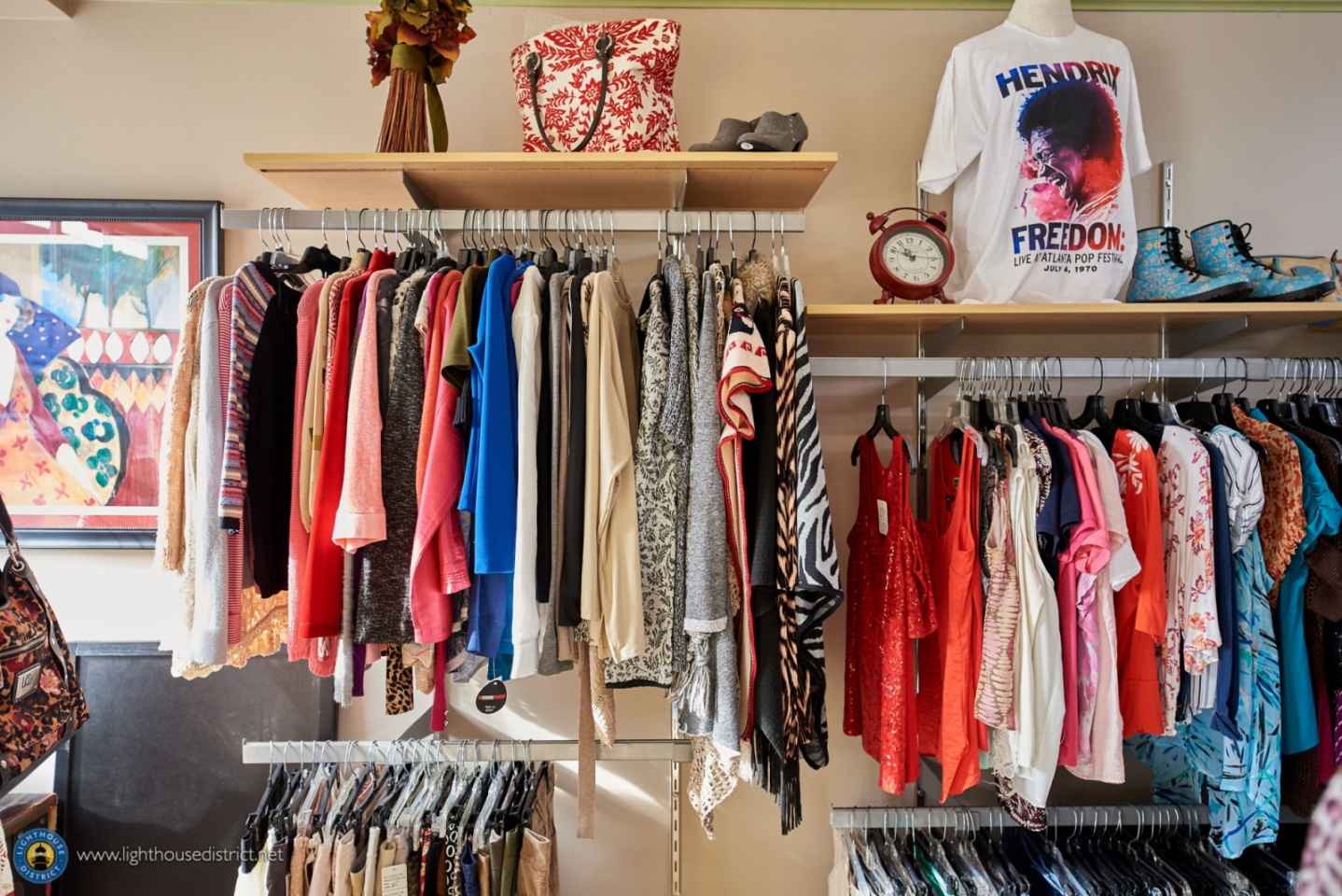 Fashion Trade Boutique is now open for curbside pickup Fridays-Sundays and by appointment. Our doors are closed to foot traffic, but consider us your personal shopper! Please phone, e-mail, or DM us via Facebook or Instagram to ask about items available in the shop. We'll be happy to help.
We're located at 554 Lighthouse Avenue in Monterey. View our Facebook page to see the latest photos of our merchandise and give us a call at 831-682-3740.
Fashion Trade Boutique is a local, independent business run by military veteran Kim Lawson. Her passion for her customers and her commitment to her community are only equaled by her love of fashion and seeing you wear it with style.
More Info