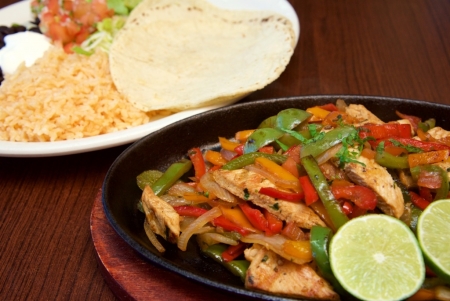 La Bahia Mexican American Restaurant
Location
675 Lighthouse Ave
Monterey
,
CA
93940
831-884-5269
Hours
Tue-Thu: 11am-8pm
Fri-Sat: 11am-9pm
Sun: 11am-8pm
Monday closed
Now offering take-out and indoor dining.
La Bahia Mexican American Restaurant, specializing in the cuisine of Jalisco, Mexico, is family owned and operated. We pride ourselves on our fresh, authentic food, served in a friendly, casual atmosphere. All our tortillas and tamales and handmade!
Our head chef, Jesus Duenas, was chef of the award-winning cafe, Peppers, for 30 years. Service is important to us - we're happy to accommodate vegetarian, vegan, and gluten-free diets.
Location
La Bahia Mexican American Restaurant
675 Lighthouse Ave
Monterey
,
CA
93940
831-884-5269