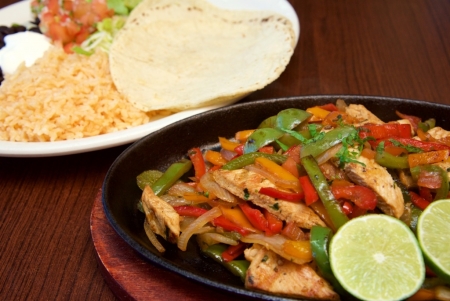 La Bahia Mexican American Restaurant
Location
675 Lighthouse Ave
Monterey
,
CA
93940
831-884-5269
Hours
Tuesday - Sunday 11am-7pm
Monday closed
Now offering pick-up / take-out orders only.
La Bahia Mexican American Restaurant, specializing in the cuisine of Jalisco, Mexico, is family owned and operated. We pride ourselves on our fresh, authentic food, served in a friendly, casual atmosphere. All our tortillas and tamales and handmade!
Our head chef, Jesus Duenas, was chef of the award-winning cafe, Peppers, for 30 years. Service is important to us - we're happy to accommodate vegetarian, vegan, and gluten-free diets.
Location
La Bahia Mexican American Restaurant
675 Lighthouse Ave
Monterey
,
CA
93940
831-884-5269