Intl Market & Deli: First Anniversary Celebration
This event has already passed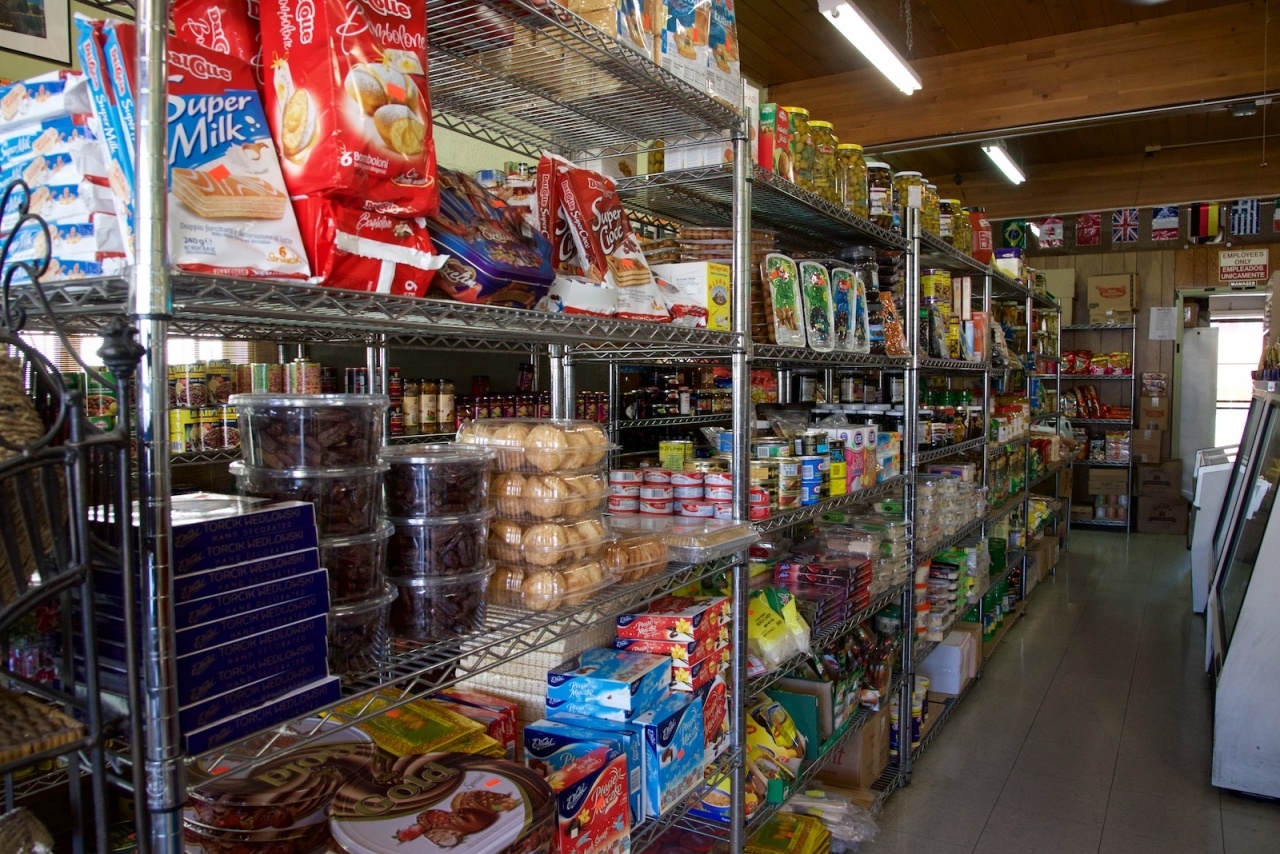 Dear Friends and Neighbors,
We have great news to announce! Adil and I are very proud to celebrate our first anniversary as the owners of International Market & Deli. The establishment has been a locally-owned, specialized market and deli in the same location for over twenty-five years to many in the Monterey Peninsula and surrounding areas.
We cordially invite our friends and neighbors to join us for some tea and treats from Thursday, September 1 through Sunday, September 4. We will have fun events throughout the month with an introduction to some folk arts and culture as well as cooking demonstrations (see schedule below).
Please share this great announcement to other friends and families! Come in and introduce yourself during the month of September and get 5% off groceries or $1 off our deli menu.
We appreciate the support of all our customers, friends, and neighbors during this past year, and look forward to seeing new faces to our little store for many more years (inshallah).
Sincerely,
Adil Altamimi and Gloria Altamimi
SCHEDULE - FIRST ANNIVERSARY CELEBRATION
Thursday, September 1
10am-7pm: Open house all day serving black tea along with Turkish delight, baklava, and international candies
Friday, September 2
10am-12pm: Serving a light breakfast featuring foul, bread, cheese, tomatoes, olives, and black tea
1:30pm-3:30pm: Cooking demonstration of molokhia, discussing its history and nutritional value
Saturday, September 3
10am-12pm: Sampling of halva (also referred to as halawa or helva)
5pm-closing: Social hour: sharing art, culture, and folk music from around the world and serving tea and samples of a variety of international foods
Sunday, September 4
10am-4pm: Tea and sweets served all day
Event Details
580 Lighthouse Ave
Monterey, CA 93940