2018 Budo Gasshuku at Monterey Budokan
This event has already passed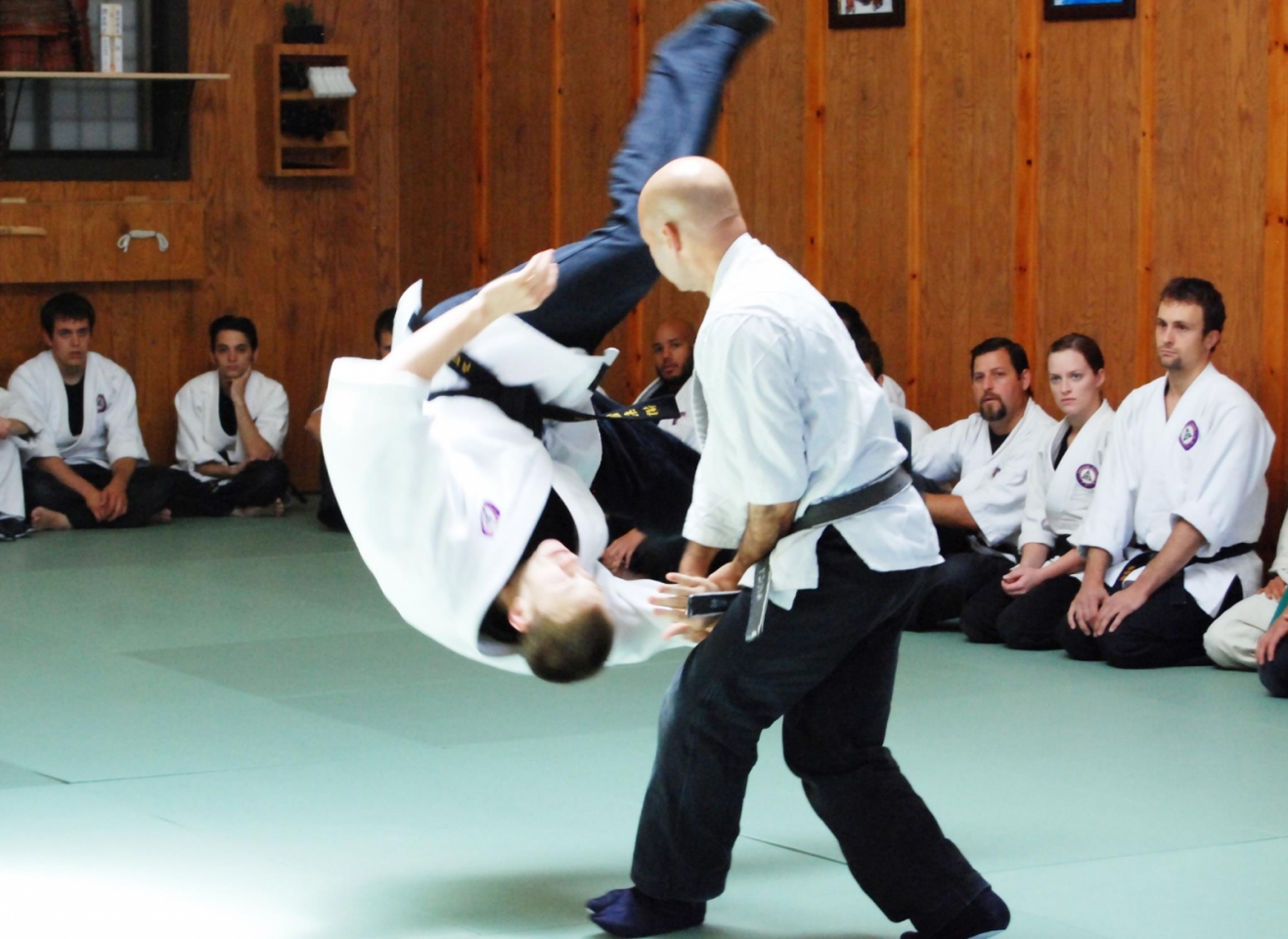 Begin a powerful year with Julio Toribio Kancho and Seibukan Warriors at the 2018 Budo Gasshuku, 25th Annual New Year Seminar, at Monterey Budokan on January 20 and 21.
This 25th annual Budo Gasshuku is an intensive martial arts group training with 3 powerful martial arts. Seibukan Jujutsu is an effective and practical self-defense martial art with an unique philosophy based on awareness, assessment, and action. Enshin Itto-ryu Battojutsu is a sword martial art with ancient roots in Samurai battle strategies based on kata, kumitachi, and tameshigiri. Seibukan Jojutsu is a self-protection martial art that uses the jo, a 50-inch staff, against armed, unarmed or multiple attackers. Kata, Suburi, kumijo, and henka waza are parts of Jojutsu curriculum. Throughout the two days of training and demonstrations, we will experience the essence of these 3 martial arts. Please bring your sword, bokken and jo, if you have them.
Fee is $95 for both days ($85 if paid by January 7), or $55 for one day. This seminar is for all ranked students ages 14 and above, or junior students who are greenbelt level and above. Please visit our event page to register.