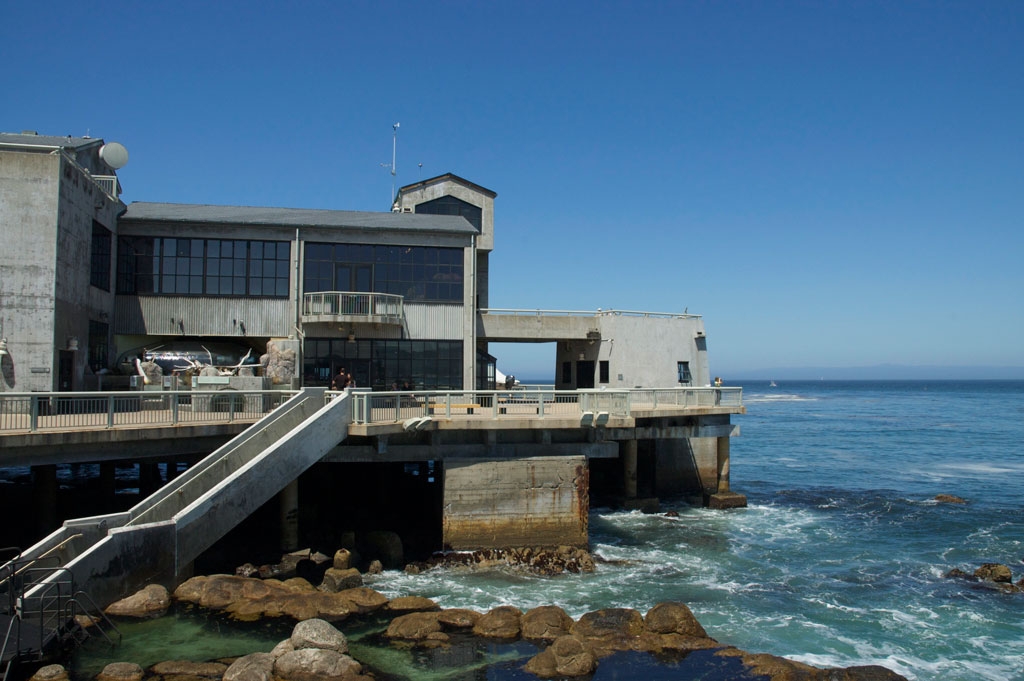 To show appreciation for our local community, Monterey Bay Aquarium offers a variety of special discounts to residents of Monterey, San Benito, and Santa Cruz counties. Enjoy reduced admission rate during our Evenings by the Bay programs, July 1- September 2, 2017 and Summer Sundays, July 2 - September 3, 2017. Valid ID is required. Please note that guests of local tri-county residents must pay regular admission prices.
Evenings by the Bay
Start your weekends early this summer and enjoy reduced admission prices, live music and amazing food! Join us 6pm-8pm on Fridays, July 7 - July 28 and on Saturdays, July 1 - September 2. Locals pay special admission prices of $25 per adult (including seniors and students) and $15 per child after 6pm.
Summer Sundays
We invite locals to spend Sunday afternoons with us. Arrive at 2pm or later and save $10 on each general admission. You can enjoy summer programs and all the Aquarium has to offer until closing at 6pm.
More Info