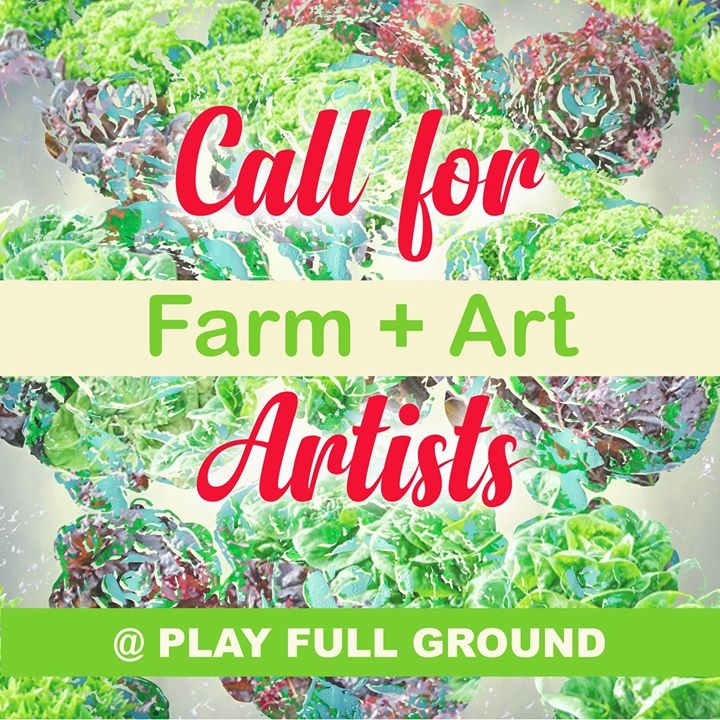 Play Full Ground, located at 550 Lighthouse Avenue in Monterey, is issuing a call for Monterey County artists! We would like to fill our hole-in-the-wall studio with farm-themed artwork for our next community farm/art event on Friday, September 28, 6pm-9pm and the Monterey County Artists Open Studio Tour, September 29 and 30.
What are we looking for? Work created under the theme of "farm" (abstract work is also welcome), all media (including craft, performance, social practice, etc.), size (not too big), work "for sale" only, and a maximum entry of 3 pieces.
Please submit image(s) of your artwork with your name, size, title, media, and short story about the work by Sunday, September 16 via e-mail.
There is no entry fee. We may not be able to include all of the work submitted due to the space limitation and/or curatorial vision. We look forward to working with more artists in the community!!!
Questions? Please e-mail us at [email protected]
More Info