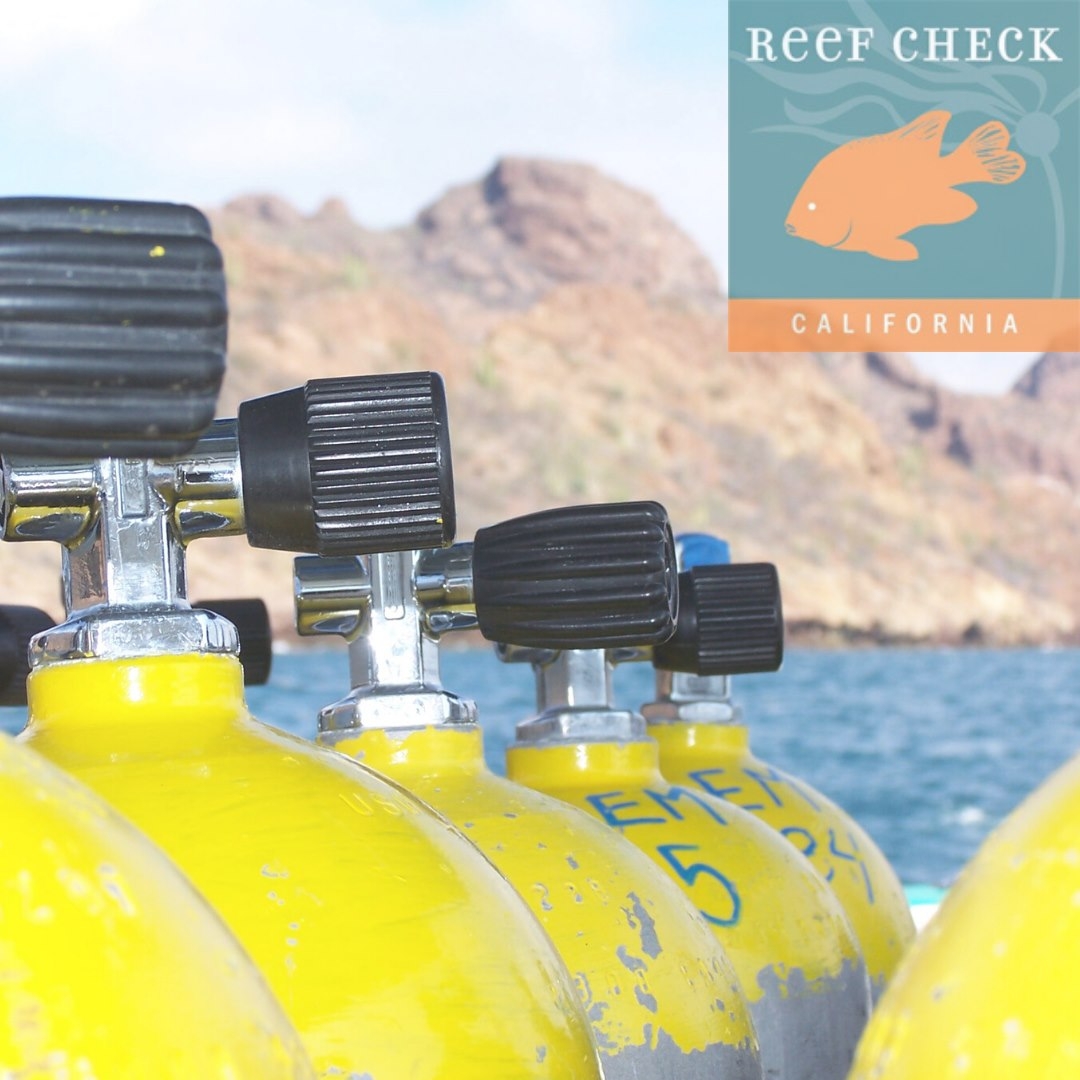 Have some extra tanks that rarely see the water these days? Reef Check California needs your help! They're looking for tank donations to help out their dive ops in Northern California.
Until the end of June, drop off your tanks at Bamboo Reef Dive Shop and we'll get them ready for the Reef Check crew. Out of hydro? No worries, drop off any tank regardless of age!⁠ Tax exempt receipt available by request - just leave your information so Reef Check can reach you.
Bamboo Reef Dive Shop is located at 614 Lighthouse Avenue in Monterey.
More Info