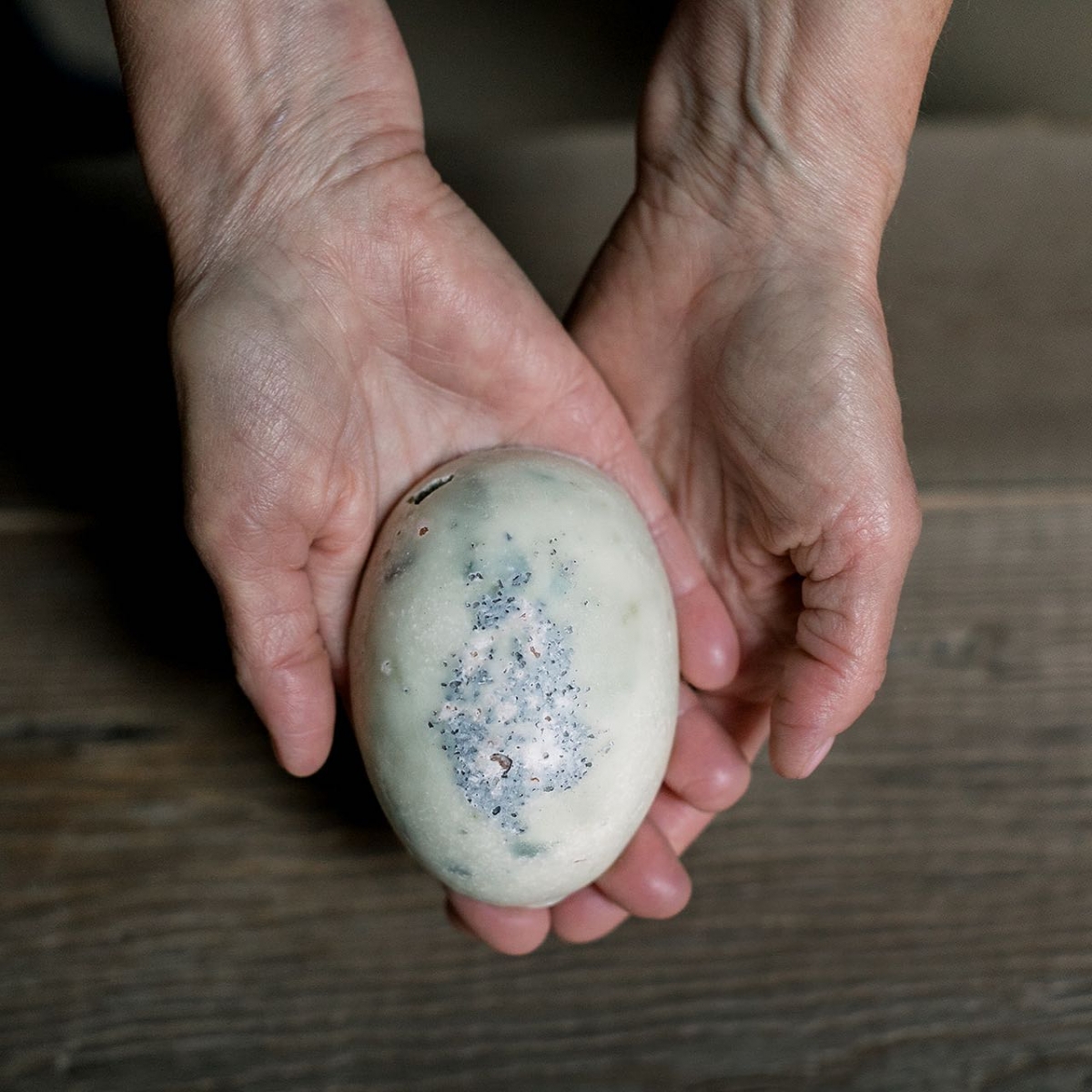 Something we're all doing a lot these days is washing our hands. Did you know that Lilify carries locally made soap at our shop at 281 Lighthouse Avenue in Monterey? We have a variety of luxurious formulations, including lavender, rosemary and lime, lemon and poppy seed, and salt and star anise.
Our salt and star anise soap offers licorice and fennel abundance grounded by sea salt, combining the comfort of the ocean with a touch of spice. All of our soaps are made in small batches in Monterey by Connie Mardon.
Lilify's soaps are available in store and online, with the option of curbside pickup or shipping. If you have any questions, please do not hesitate to call us at 831-207-1380.
More Info