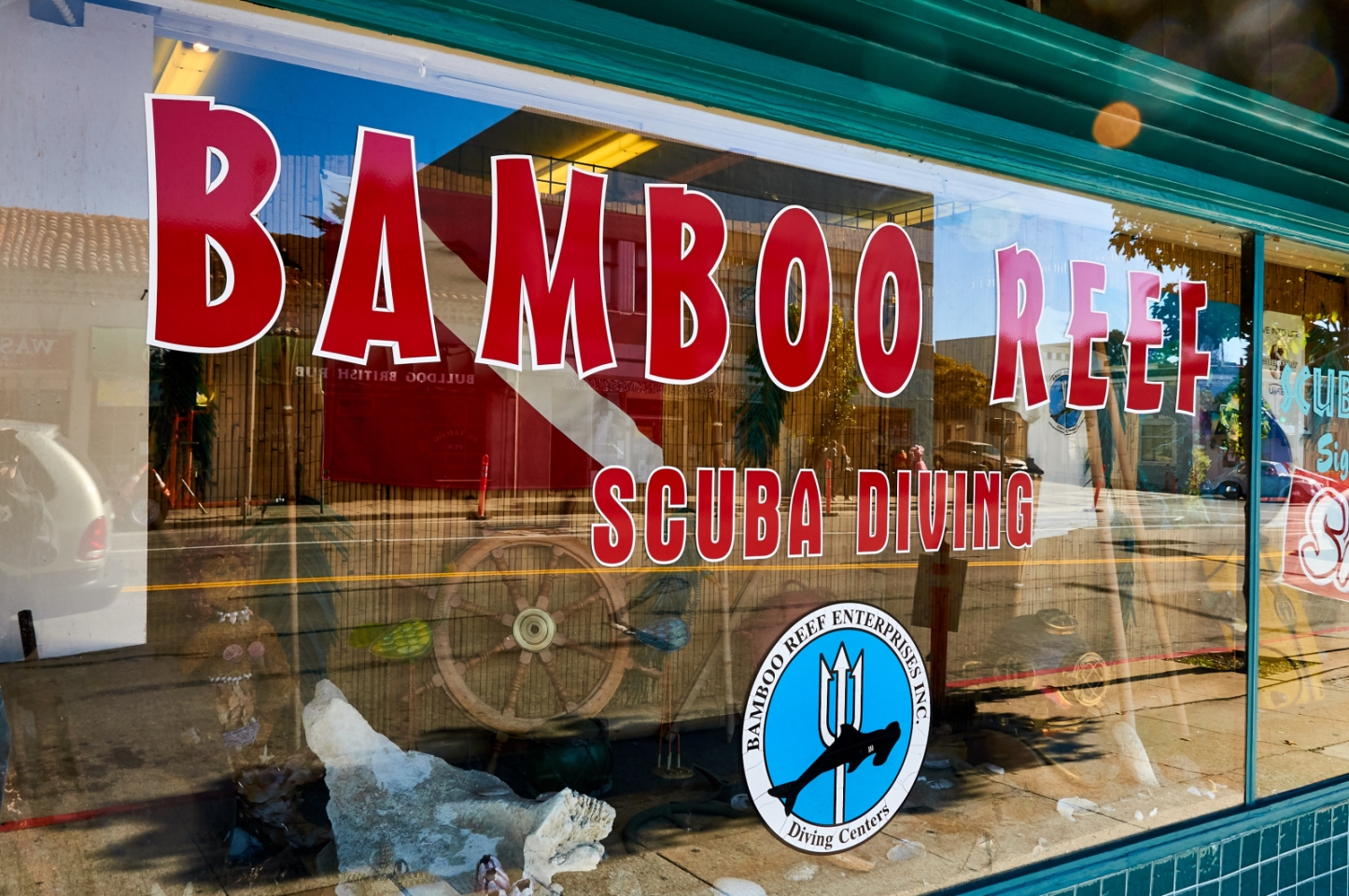 Bamboo Reef Dive Shop has resumed small-sized classes for Open Water SCUBA as well as specialty classes. Some of our specialty classes and portions of the Open Water course are also available online.
With Covid-19 safety precautions in mind, we'll be minimizing the amount of time spent in-shop. Please call 415-362-6694 for more details or to sign up!
Bamboo Reef is located at 614 Lighthouse Avenue in Monterey.
More Info