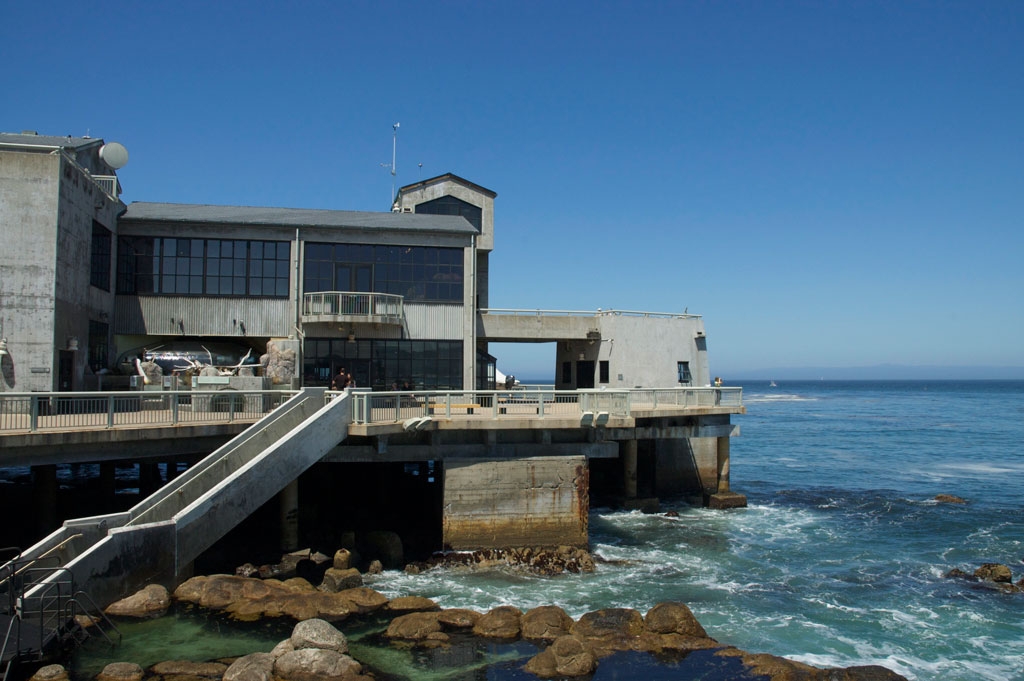 Beginning on November 1, 2021, Monterey Bay Aquarium will require all visitors 12 and older to provide proof of vaccination or a negative Covid-19 test within 72 hours of their scheduled visit.
At entry, visitors must present their proof of vaccination record or proof of negative Covid-19 test, along with a valid photo ID for guests ages 18 years and older.
At this time, valid forms of vaccination records include: the original, copy, or digital photo of the CDC vaccination card or similar document from another state, local, or foreign government OR the California SMART Health Card, available online here.
Acceptable negative COVID-19 results must be taken within 72 hours of the visit; include name, date, and type of test, and indication that the result was negative for COVID-19; come from lab-run PCR or rapid antigen tests. We will not accept at-home test results. View a full list of Covid testing sites in Monterey County here.
Staff, volunteers, and guests ages three and older are still required to wear a mask when inside at the Aquarium. Timed tickets remain available for purchase exclusively through our website.
These policies are subject to change as the Aquarium continues to evaluate its operations in order to minimize the spread of COVID-19. Aquarium staff will continuously evaluate COVID safety policies, always keeping public health and safety as the top priority.
More Info