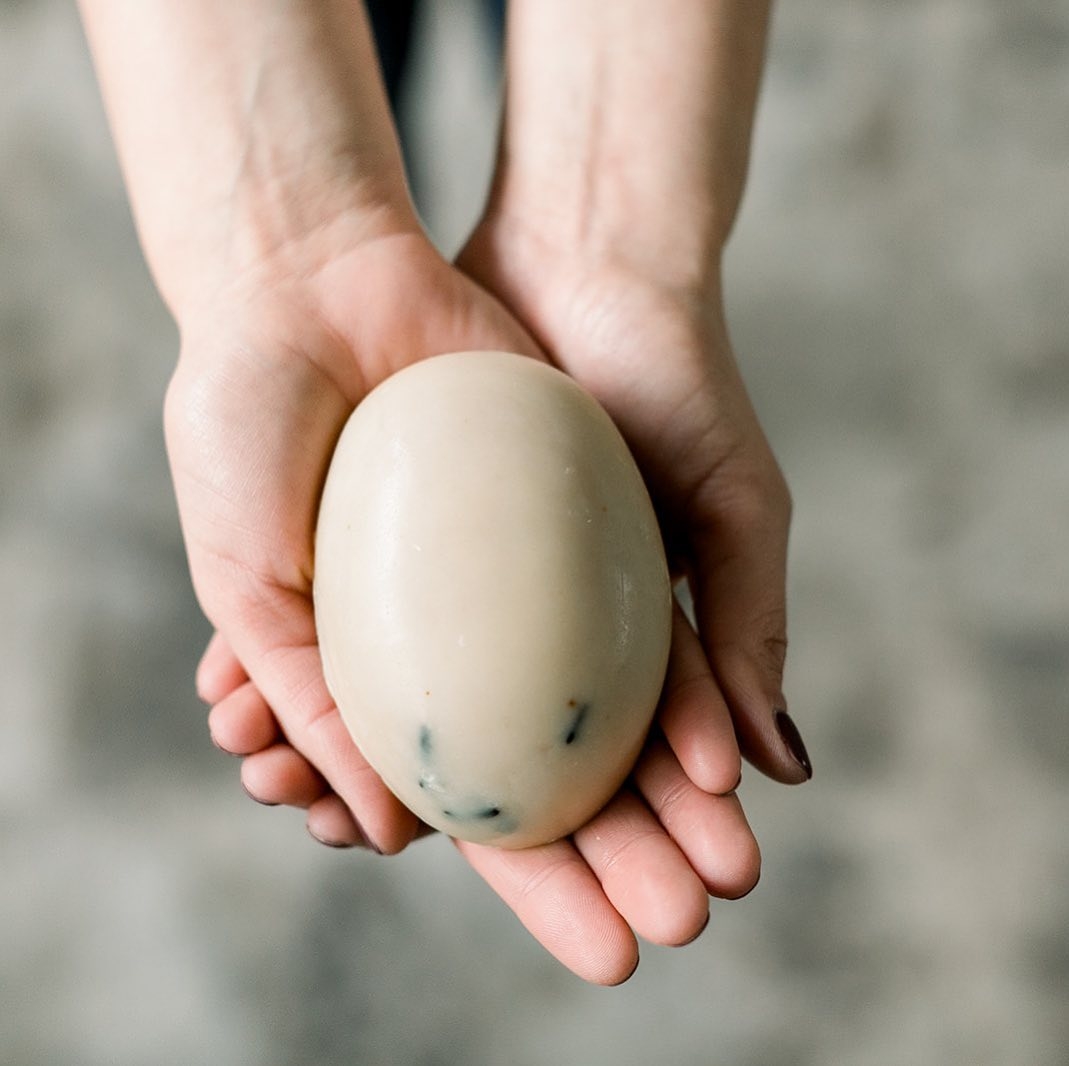 Are you still washing your hands? Good. Now you can do it in style with the sweet and spicy scent of autumn! Lilify is selling beautiful, natural soap handmade in small batches in Monterey by Connie Mardon.
The copaiba and clove scented bar soap pictured here offers a creamy, balsamic caramel with a sweet, spicy top note that's perfect for fall. Weighing in at 4oz., it contains olive oil, rice bran oil, and coconut oil as well as shea butter and cocoa butter.
All of Lilify's handmade soaps are available online and in our store at 281 Lighthouse Avenue in Monterey.
More Info