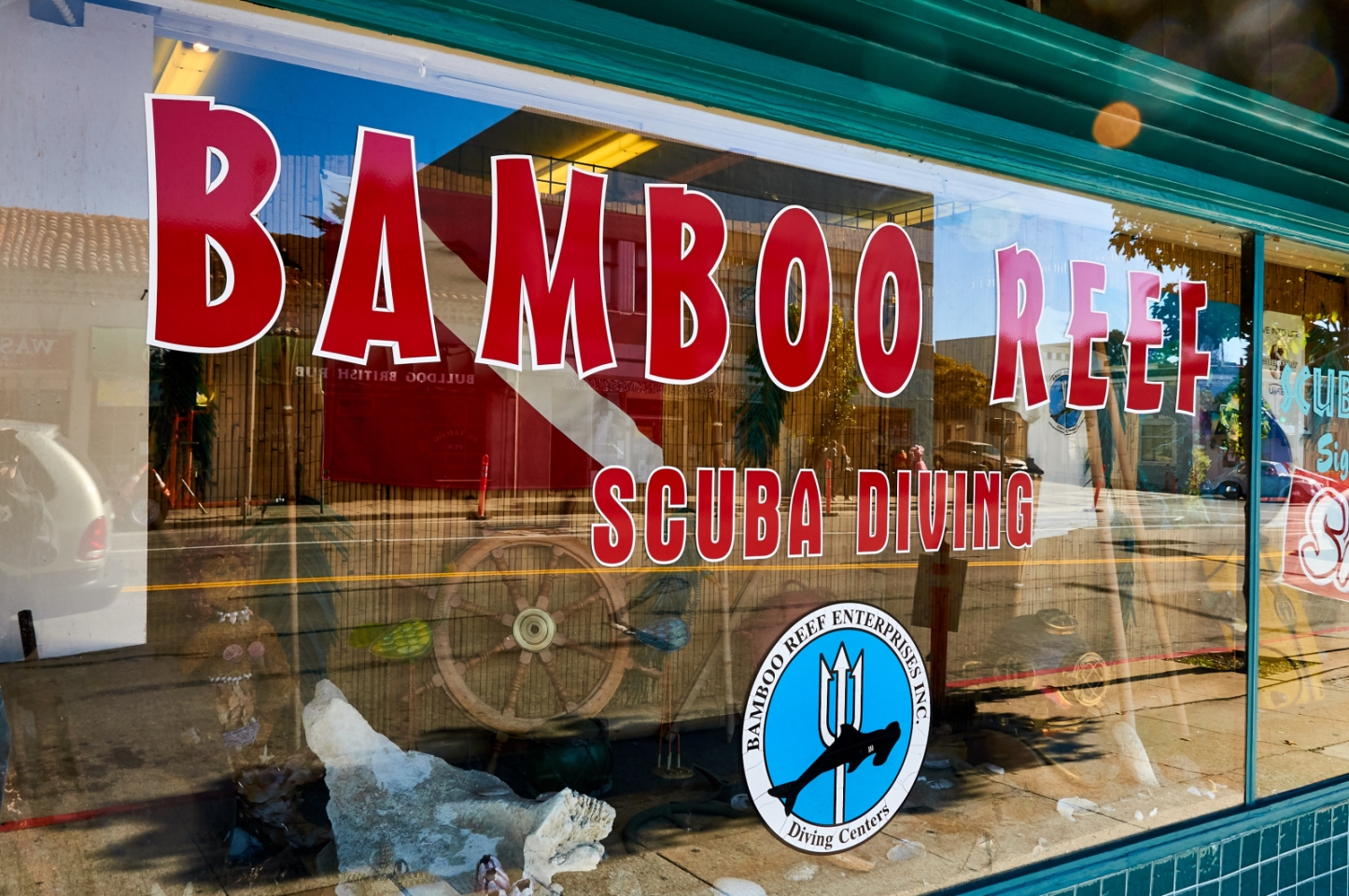 Bamboo Reef Dive Shop is debuting a new course! Our instructors have collaborated with NAUI to develop the Kayak Diver Certification, the very first specialty class of its kind. Next classes are May 7 and June 11. Fee is $300. Register here.
This course is designed to provide certified divers with the training and experience necessary to plan and execute dives from a kayak in the Monterey Bay area and beyond. Combine the best of boat diving and shore diving to access new dive sites and eliminate long surface swims!
Bamboo Reef Dive Shop is located at 614 Lighthouse Avenue in Monterey.
More Info