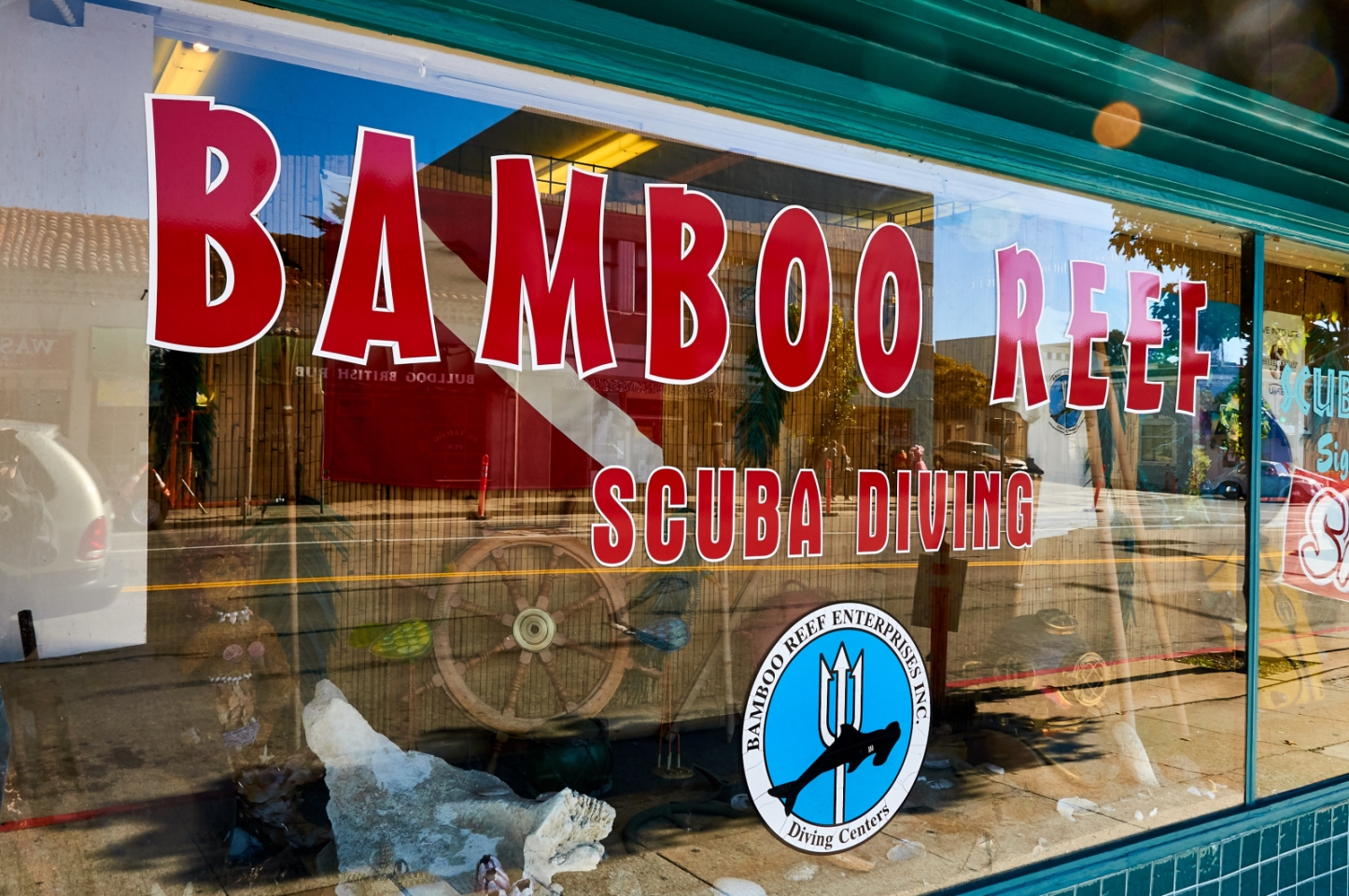 This year, Bamboo Reef Dive Shop is offering a new and improved dive professional track. Whether you're looking to become a Divemaster, Assistant Instructor, or Instructor, it's easier than ever to complete your NAUI or SSI Pro training with us.
Bamboo Reef is now offering prerequisite courses like SSI Science of Diving, SSI Stress & Rescue, NAUI Rescue Diver, and First Aid for Dive Pros on a regular basis. Divemaster, Assistant Instructor, and Instructor training will be offered twice per year.
This new and improved schedule allows you to progress from Rescue Diver to Instructor and provides the opportunity to gain the necessary dive experience over the course of six months. Please check out our offerings and class schedule on our website.
Bamboo Reef Dive Shop is located at 614 Lighthouse Avenue in Monterey.
More Info